NTT Communications named Best Global Operator at the World Communication Awards 2016
Tokyo, Japan and London, England – Nov 30, 2016 - NTT Communications Corporation (NTT Com), the ICT solutions and international communications business within the NTT Group (NYSE: NTT), announced today that it was named Best Global Operator at the 2016 World Communication Awards (WCA) held on Nov 29 2016 in London. NTT Com won this award in 2014 as well and its continued emphasis on strengthening its global telecommunication portfolio has helped the company win this award a second time.
Launched in 1999, the WCA are synonymous with innovation and outstanding performance. Winning the Best Global Operator award is considered the blue chip mark of success in the global telecom industry and to win, a company must demonstrate a strong service portfolio, investment in network and service development, a growing and satisfied customer base, and execution of a clear and ambitious strategic plan.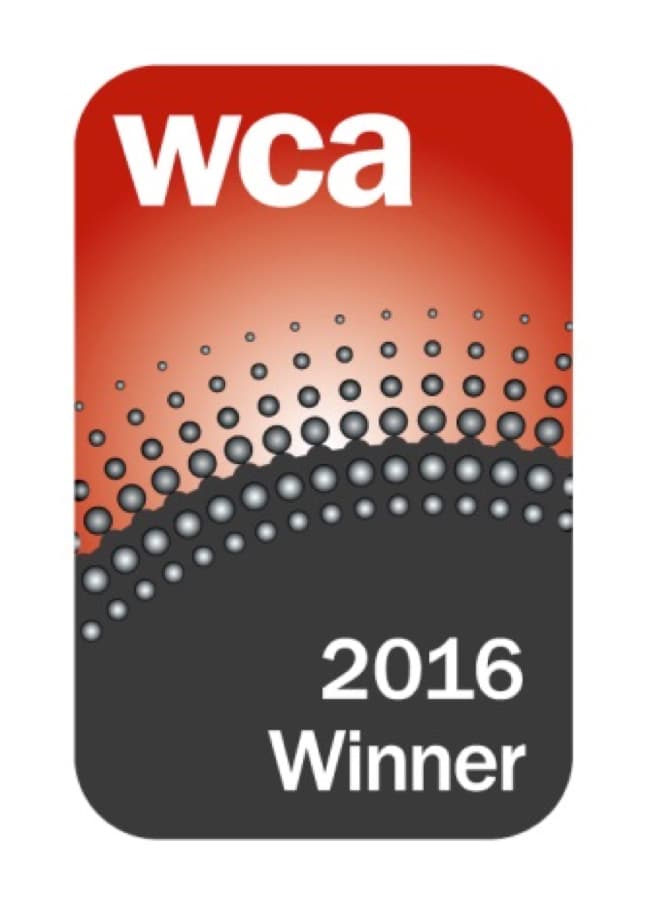 NTT Com has 140 data centers and one of the world's largest IP backbones. Its cloud services are used by 8300 clients, and this number is expected to rise to 10,600 by the end of this financial year. The company serves 80% of Fortune 1000 companies.
About The World Communication Awards (WCA)
The World Communication Awards (WCA) were established in 1999 to recognize excellence amongst global telecom operators. The WCA are organized by Total Telecom and their owners Terrapinn.
About NTT Communications Corporation
NTT Communications provides consultancy, architecture, security and cloud services to optimize the information and communications technology (ICT) environments of enterprises. These offerings are backed by the company's worldwide infrastructure, including the including leading global tier-1 IP network, Arcstar Universal One™ VPN network reaching 196 countries/regions and 140 secure data centers worldwide.
NTT Communications solutions leverage the global resources of NTT Group companies including Dimension Data, NTT DOCOMO and NTT DATA.
www.eu.ntt.com | @NTT_Europe | www.nttcom.tv